The Impact of AI-Powered Solutions in Banking
Fireside chat with JIFFY.ai and VPCtech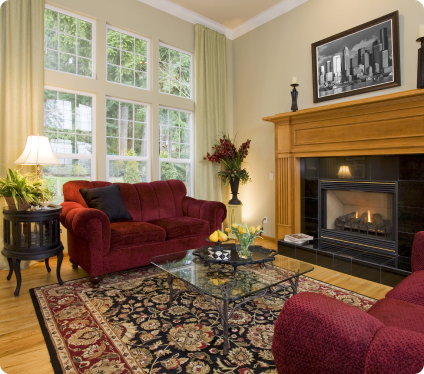 Artificial Intelligence (AI) has the potential to revolutionize the way financial institutions operate, from streamlining and automating workflows, to managing risk and delivering personalized customer experiences. And, according to Business Insider, banks that implement AI applications are projected to save $447 billion by the end of 2023. How can you get started with AI in your organization?

Watch this fireside chat with Manish Pandey, Head of Product Strategy at JIFFY.ai and David Van Pelt, Partner & Chief Operating Officer at VPCtech, to learn:

1. What's driving the urgency for AI adoption in the banking industry
2. Key use cases where AI can make an impact
3. How financial institutions can begin their AI journey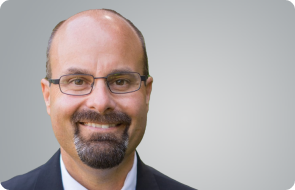 David Van Pelt
David Van Pelt has been delivering technology solutions to financial intuitions for over two decades, with an emphasis on process optimization, automation and client satisfaction. David led technology organizations including DNA and many surround applications at Fiserv for 16 years. Prior to that, he spent seven years in roles such as Chief Technology Officer, Head of Implementations and Head of Client Services for a loan origination software company, which was acquired by Open Solutions, Inc. In 2007.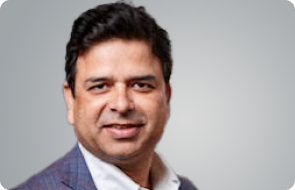 Manish Pandey
Manish Pandey is a FinTech, Product and business leader with over 22 years of experience and has been instrumental in building, growing and managing market-leading and award-winning Fintech products and solutions. Prior to joining JIFFY.ai, Pandey worked with Fiserv for over 17 years in various Product and GTM leadership roles across payments, digital banking, account processing and Fintech Solutions (RPA and AI), solving business problems around seamless payments to enable profound consumer experiences and drive operational efficiencies.

Learn how AI is impacting onboarding, efficiency, compliance and customer experience for financial institutions.